Our Focus is Your Success! We are not a staffing agency as you may be used to seeing in our staffing industry where someone with a marketing degree and no accounting/finance knowledge is trying to sell a job opportunity to you. We are a professional services firm serving as your strategic partner and advisor providing expert career mentorship to help you achieve your professional goals. Our entire team are accounting/finance professionals who now utilizes our direct experiences to help others in our profession. This ensures the utmost level of professionalism and guarantee that your best interest is our focus, not meeting a quota or metric of a staffing agency.
Our process is simple where we listen to you then help develop Achievable Realistic Goals to ensure that your next career advancement opportunity is the right step towards achieving your long-term career goals. Our ultimate goal is to identify, assess, and find that right next career advancement opportunity for you.
As a professional services firm being accounting/finance professionals ourselves, we are selective in the companies that we represent. If we would not consider working at a specific company for the right opportunity, then why would we represent and promote that organization to someone else? A staffing agency will work with any company willing to pay them and will try to sell a position to you like they are selling a car without considering the impact it may have on your career and livihood.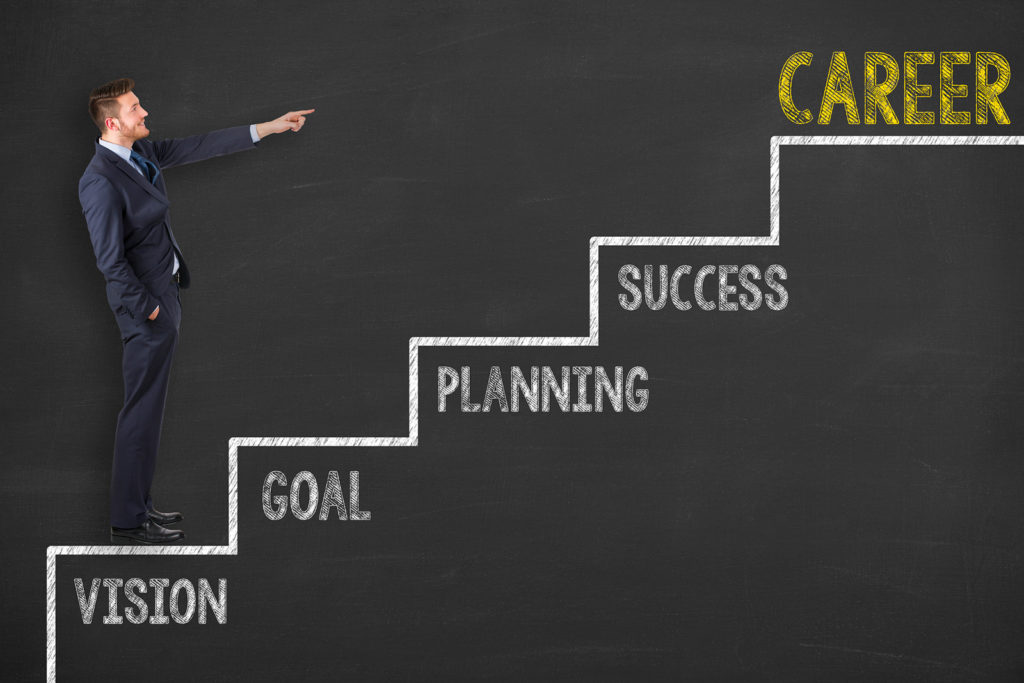 What I like most about Ryan is the depth of knowledge he has about the individuals that partner with him in seeking job opportunities.  He was well aware of my skill sets and value proposition that I could bring to a business. Ryan also knew that I had an interest in returning to the Technology sector and immediately reached out when an opportunity arose.  This ultimately lead to my ability to land a role as the CFO of a Software Company.  Ryan is extremely professional, thorough in his review of candidates, and excellent in matching resources with opportunities. Definitely 5 out of 5 Stars!
Chief Financial Officer – Privately Held Software Company
Tired of getting those calls from a stereotypical "headhunter" trying to sell you a position like they are selling a car?
Our business model has been developed by our founder through over 12 years of experience in the accounting/finance staffing industry on top of 10 years of direct experiences in both Big 4 public accounting and corporate accounting.
In developing an expertise in our industry and through experiences during the past 12+ years starting off working for another staffing firm then co-founding a firm that he built from the ground up then sold in the Fall 2018, key attributes have been identified, learned, and addressed in creating Apogee Resources Group (ARG).
One such key attribute that you need to ask any recruiter that reaches out to you is what their major was in college and what direct accounting/finance experiences do they have that they will be able to utilize in helping you by providing career guidance, mentorship, and ultimate career advancement for the right opportunity. If they do not possess these key attributes, then you are speaking with the stereotypical "headhunter" from a staffing agency that has a sales business model and not a professional services firm with a team that possesses direct experiences and expertise in accounting/finance.
In our view, the staffing agency business model is unacceptable for many reasons. Especially because we are trusted with peoples' careers and livelihoods.
Overview of Our Career Advancement Search Process Steps
Initial Meeting
Career Coaching
Opportunity Identification and Assessment
Interview Preparation, Facilitation, and Debriefing on Each Opportunity You Interview for with our Clients
Offer Letter Presentation, Assessment, and Guidance
Ongoing Routine Communication and Career Coaching
I worked with Ryan Giblock when I was looking to move out of public accounting. I found Ryan to be very genuine, unlike many others in his line of work; I felt like he truly wanted to help me find a job and company that would make me happy and be in my best interests. When I decided that I wanted to move to Tampa instead of staying in Pittsburgh, Ryan helped me find a job I liked within MetLife's Internal Audit Department. I have since been promoted twice during that time, and continue to see future internal opportunities for professional development and progression there. I highly recommend Ryan and his colleagues at Apogee Resources Group for anyone looking to make a change and wanting to find the best job and company that truly support their ultimate career goals.
Internal Audit Manager – MetLife (Tampa, FL)