Our success is measured by the success of our clients that range from Fortune 500 to start-up companies and all small to mid-sized companies in between. This is accomplished through our relentless pursuit to establish, build, and maintain professional relationships with top-talent to join your team when the need arises to add new talent to your team that aligns with being the right opportunity for the right professional.
We have developed an efficient and effective process to evaluate candidates that are ready to advance their career for the right opportunity. Unlike others organizations in our industry, our entire team are accounting/finance professionals who now utilizes our direct accounting/finance experiences and expertise to help others in our profession. This ensures the utmost level of professionalism, an effective interview process before presenting any candidates to you, and assurance that your needs are our priority.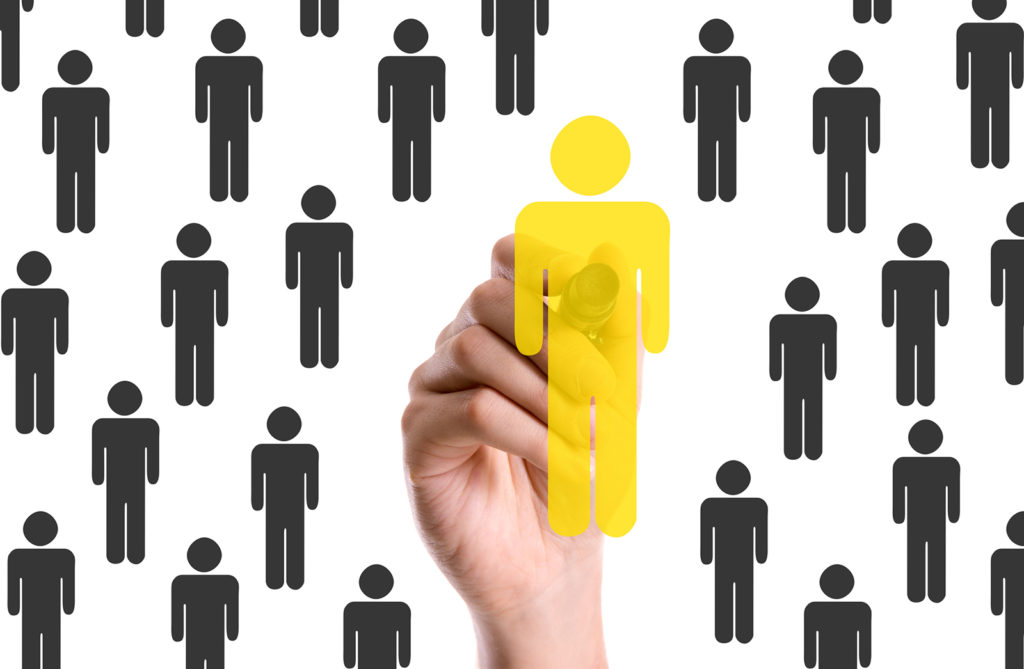 I've had the great opportunity to partner with Ryan for the past 5 years on a number of important hires into our organization.  In partnering with Ryan, we've been able to collaborate on identifying highly successful professionals with the talent and skill-set to be difference makers in our team while also possessing the intangibles to thrive in and positively influence our organization's culture.  Whether its a partner working through a hiring process, or a trusted resource to simply remain in contact with and exchange ideas and insights, I have the highest level of trust in my working relationship with Ryan and look forward to continuing that partnership.
Director, Financial Reporting & Accounting – Fortune 500 Publicly Traded Global Company
Our business model has been developed by our founder through over 12 years of experience in the accounting/finance staffing industry on top of 10 years of direct experiences in both Big 4 public accounting and corporate accounting.
In developing an expertise in our industry and through experiences during the past 12+ years starting off working for another staffing firm then co-founding a firm that he built from the ground up then sold in the Fall 2018, key attributes have been identified, learned, and addressed in creating Apogee Resources Group (ARG).
One such key attribute of assurance that you need to ask and know before engaging any external staffing firm is whether or not their entire internal team that will service your needs have direct accounting/finance backgrounds both in earning a Bachelor's degree with a Business major along with at least several years of direct accounting/finance experience working in public accounting and/or corporate accounting.
If the answer is "no", then here is what you need to know that they won't tell you. Their business model is a "sales" model where their internal team has metrics and quotas that are their primary focus. This is a major "red flag" as to whose best interest do they have in mind. If you want to trust your hiring needs to a staffing agency whose focus is to hit a metric to collect a finders fee for slinging resumes at you, then as a professional services firm we are not for you.
In our view, such a sales business model is unacceptable for many reasons. Especially because we are trusted with peoples' careers and livelihoods in our profession.
Ryan Giblock and I connected on an opportunity that resulted in my first CFO position. Ryan was instrumental in working with me through the process and was always available to discuss any questions or concerns I had along the way. Since our initial business interactions, Ryan Giblock has become not only a trusted resource and advisor, but also a good friend. Ryan is a person of high integrity, authenticity and honesty. I would strongly recommend Ryan as a trustworthy advisor.
Chief Financial Officer – Privately Held Mid-Market Company
We provide solutions for both your permanent hiring and any temporary staffing needs.
Our focus is the Western Pennsylvania market where the majority of our engagements are in the Pittsburgh, PA market.
Additionally, we service such needs for your organization for any divisions / locations that you may have nationally through our network of relationships with other firms in cities across the country coast to coast from New York City to Los Angeles.
Below is an overview of the most common types of roles for informational purposes, but it is not an all-inclusive listing:
Chief Financial Officer (CFO)
Chief Accounting Officer (CAO)
Controller, Accounting Manager, Senior Accountant
Accounting Operations (Directors/Managers of Payroll, Accounts Receivable, Accounts Payable)
VP, Director, Manager, Senior level roles within:
Human Resources
Tax
Internal Audit
Financial Planning & Analysis
SEC Reporting
Our department has a risk-based approach that requires a higher level of critical thinking, business acumen, and communication skills than may be needed in other internal audit and accounting roles.  Ryan carefully listens to understand the characteristics we are seeking, and has consistently provided us with strong candidates who meet our needs.  Over the years, we have been able to partner with Ryan to successfully fill several open positions on the team.  Thank you!
Internal Audit Manager – Fortune 500 Publicly Traded Global Company